Welcome to Trident Home School
Join Our Journey of Discovery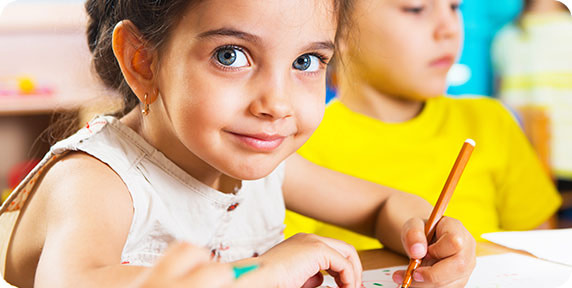 We aim to create a learning environment where every child feels respected and supported.
Our main values
Our Philosophy & Mission
We strive to work together to build and maintain trusting and respectful relationships with both children and families.
what parents say
Testimonials About Trident Homeschool
As every mother would, I definitely was looking for a school that I could rely on. Trusting your child in someone else's hands isn't easy, however Trident Homeschool proved that I can be calm about my kid's wellbeing and education. Thank you so much!
Your center is great! Every parent should know that theu can rely on your professional help with kids, and that here they can learn a lot about education, parenting, learning and teaching. this means a lot in todays world. Thanks for everything!
Thank you for the wonderful programs that our kids get to enjoy and participate in! I loved how everything is organized, and can tell for sure that my kids are in great caring hands of professional teachers. I appreciate what you do for us!
Trident Summer Camp,
21-29 DEC, 19
stay tuned with our updates
SignUp for Newsletter
Suite 01-3, 02-3, 03-3,
Level 3 & 4, Block C, Garden City Business Center,
Jalan Dagang, 68000 Ampang, Selangor Darul Ehsan, Malaysia.